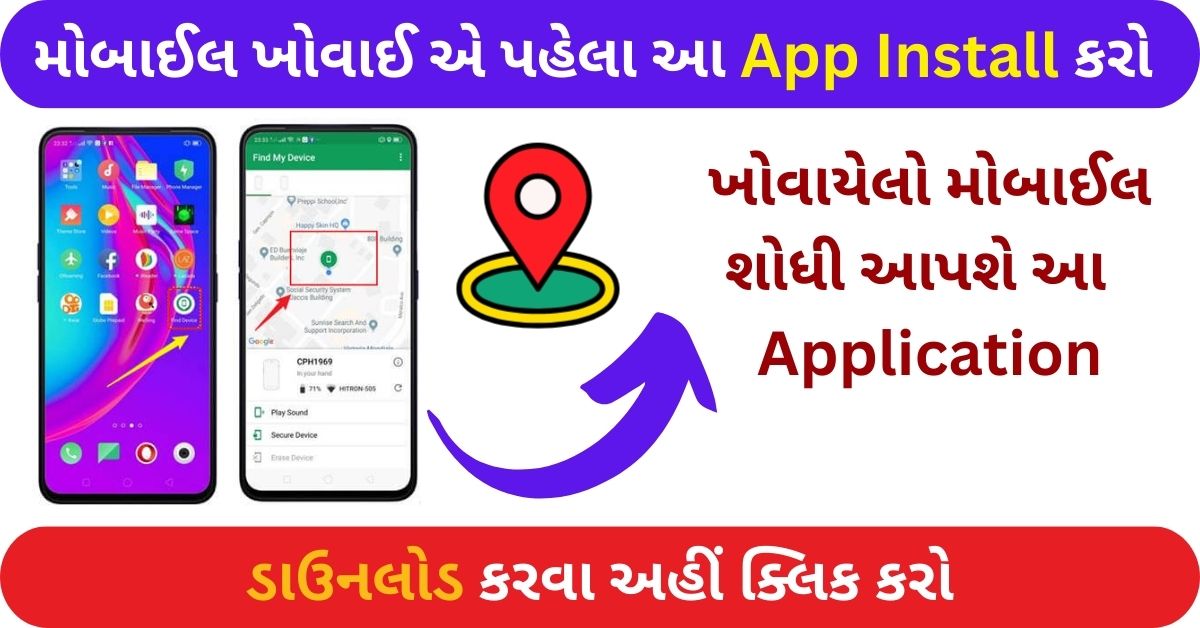 "Discover the ultimate peace of mind with Find My Device Mobile App. Locate, secure, and protect your smartphone with precision. Don't let a lost or stolen phone disrupt your life – get the app today!"
What is a Find My Device Mobile App?
A Find My Device mobile app is a software application designed to help users locate their lost or stolen smartphones. These apps utilize a combination of GPS, Wi-Fi, and cellular data to pinpoint the device's exact location, making it easier for users to recover their phones. Additionally, many of these apps offer additional features to enhance smartphone security and provide peace of mind.
How Does a Find My Device Mobile App Work?
The functioning of a Find My Device mobile app involves several key components:
GPS Tracking: Most smartphones are equipped with GPS (Global Positioning System) technology. Find My Device apps tap into this technology to provide precise location information. GPS can pinpoint your device's location with remarkable accuracy, helping you locate it on a map.
Wi-Fi and Cellular Data: When GPS signals are weak or unavailable, Find My Device apps can use Wi-Fi and cellular data to estimate the phone's location. This is particularly helpful when the device is indoors or in an area with poor GPS reception.
Remote Access: Find My Device apps allow users to remotely access their smartphones through a web portal or a companion app on another device. This remote access includes features like locking the device, erasing data, and triggering an alarm, providing additional security measures.
Notifications: In the event of suspicious activity, such as someone attempting to change the SIM card or turn off the Find My Device feature, these apps can send notifications to a predefined contact or email address.
Why You Need a Find My Device Mobile App
Recovery of Lost or Stolen Devices: The primary purpose of a Find My Device app is to help you locate your lost or stolen smartphone quickly. Whether you left it at a café or it was stolen, these apps increase the chances of recovering your device.
Protecting Personal Data: Losing a smartphone can mean losing access to a trove of personal information, from contacts and messages to photos and sensitive data. Find My Device apps allow you to remotely lock your device or erase its data, preventing unauthorized access to your personal information.
Preventing Unauthorized Use: With the ability to remotely lock your device or trigger an alarm, Find My Device apps deter thieves from using your smartphone.
Peace of Mind: Knowing that you have a tool at your disposal to locate, secure, or erase your device can provide peace of mind. You'll no longer need to worry about the worst-case scenario of losing your smartphone.
Popular Find My Device Apps
Several mobile operating systems offer built-in Find My Device features. Here are a few examples:
Find My iPhone (iOS): Apple's Find My iPhone is a robust solution for iOS users, offering precise tracking, remote locking, and data erasure options.
Find My Device (Android): Android's built-in Find My Device feature provides similar functionality for Android users, including tracking and remote device management.
Find My Mobile (Samsung): Samsung's Find My Mobile app offers specialized features for Samsung device users, such as unlocking your device remotely and backing up data.
Download Find My Device App
In an age where our smartphones are central to our daily lives, losing or having one stolen can be a stressful experience. Find My Device mobile apps are essential tools that offer peace of mind and increased security. By using these apps, you can quickly locate your device, protect your personal data, and deter unauthorized use. Whether you're an iOS or Android user, there's a Find My Device solution available to help you keep tabs on your smartphone and ensure that it remains safe and secure.